Breaking Records   



"The" Record

During the 2008 Reno Air Races a pilot by the name of Ken Dwelle was flying the race 7, Tinkertoy, and set the Reno Air Races' T-6 speed record of 244.523 mph.  Since the 2008 races, Dwelle continues to hold this record...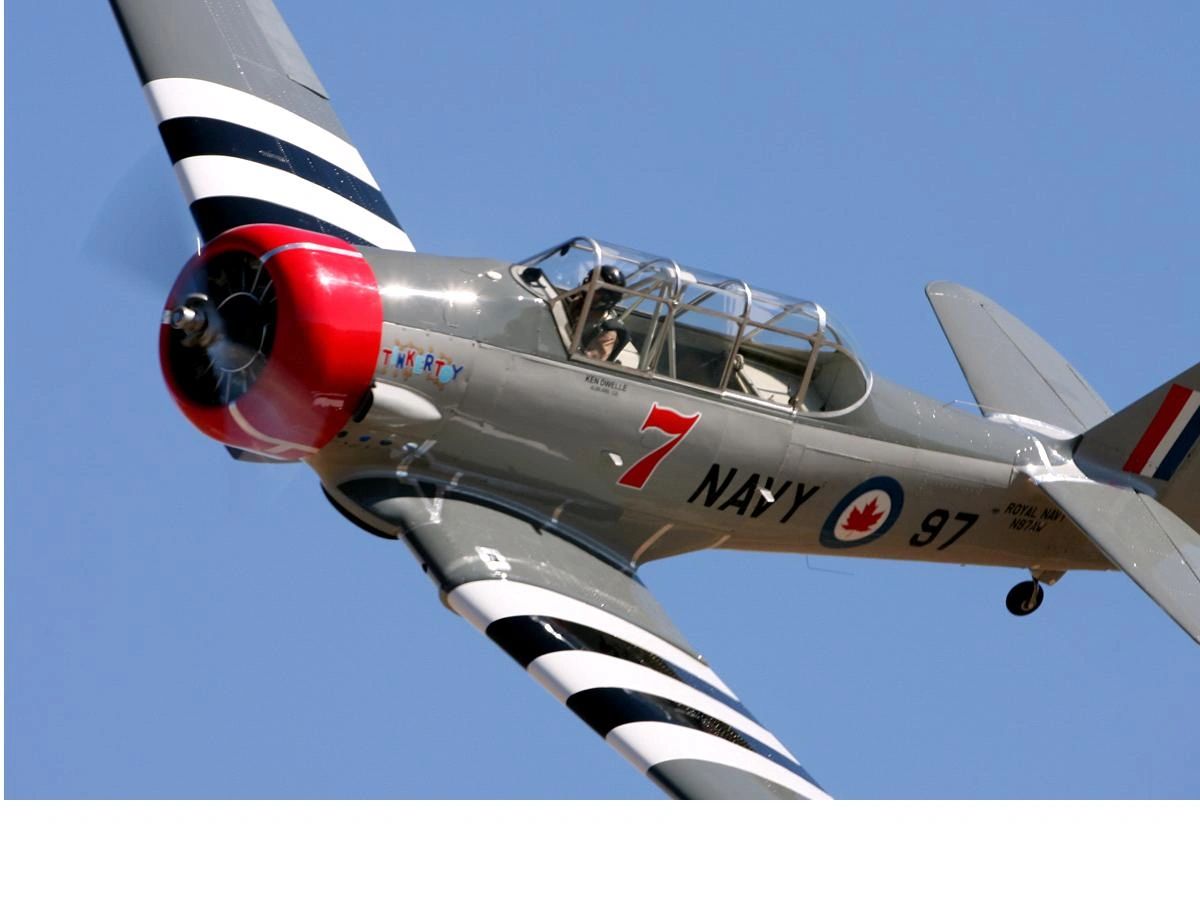 How the McDonald Racer Crew plans to
Break and Maintain a 
NEW Reno Air Races Speed Record

Other than continually tearing the plane apart and putting it back together, the crew keeps the McDonald Racer sharp by keeping the super charger as efficient as possible, the bore pistons out twenty thousands, and they make certain that the main landing gear is sufficiently secured.  As expected, they also keep the surfaces as smooth as possible by taping the seams of the plane and using two sided tape to seal the inspection plates.



Stay tuned for more details as the races approach…