Become a Fan!

It's easy to become a McDonald Racer 37 fan when you follow us on Twitter and Facebook. You'll be able to see up to date photos, learn what the crew's been up to, and overall stay in touch with us as we prepare for the National Championship Air Races…
Click the following links below and join our digital crew today….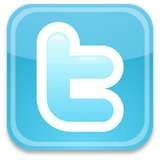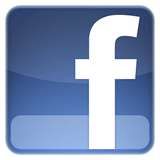 Follow us on Twitter Join our Facebook Fan Group
"Racer37Fan" "McDonald Racer 37"